Our Dental Team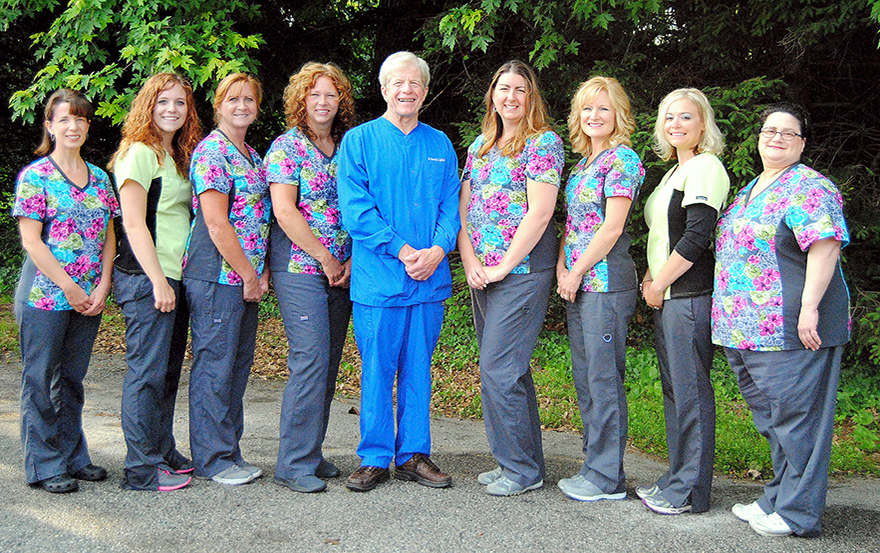 "I am extraordinary proud of my team – with over 100 years of combined experience – they are dedicated professionals who strive to meet every patient needs." – Dr. Cullen
Our Front Office Team
---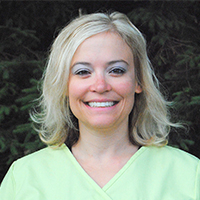 Kelly
is our treatment coordinator. Kelly has been with Dr. Cullen since 2009. She is out going and an energizer. She is new to the dental field but has been in customer service for 9 years. She loves the new challenges in dentistry. Kelly's bubbly personality brings jazz to the office. Without Kelly's jazz, our morning meetings would be boring. She lives in West York with her husband, Damian and her two dogs, Rogue and Lucia. Kelly enjoys traveling, spending time with her husband and walks with her dogs.
---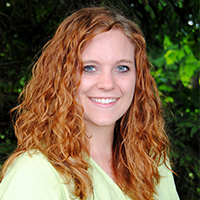 Ashtyne
---
Our Dental Assisting Team
---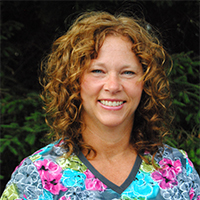 Stacey
has been with Dr. Cullen since 1987. She works as a surgical assistant and is the "go-to" person when anyone needs to know how to do anything is in the office. She does the ordering and keeps us all in order. The best word to describe is competent, competent, competent. She excels at making patients feel comfortable and relaxed.  She resides in Red Lion with her husband and two children. She enjoys attending her children's sporting events and vacationing in Rehoboth Beach.
---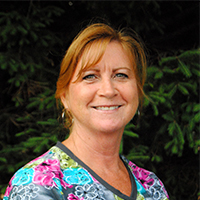 Cheryl
has been an expanded functions dental assistant for 28 years. She is an exceptional person. She has been with Dr. Cullen since 2009. Prior to that she was the head assistant for one of the best perio-prosthodontists on the East Coast. She brings talent to patient care that is unmatched in technical delivery and personal skills.  She makes her patients feel comfortable while delivering the best care. Originally from Baltimore, she has lived in Hanover for 20 years. She has a husband, 2 grown children and 2 grandchildren. She enjoys spending time with her immediate and extended families.
---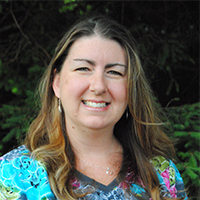 Michelle
started with Dr. Cullen in October of 2009 as a surgical assistant. She completed dental assisting courses at York County School of Technology. Michelle lives in York with Her husband and daughter. She enjoys spending time outdoors with her family
---
Our Hygiene Team
---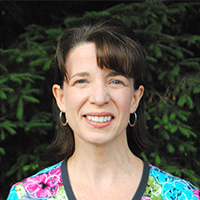 Lori
has been a hygienist at our office since 1991. Everybody loves Lori. Lori graduated from Allegheny Community College. She enjoys helping scaredy-cats and patients who hate going to the dentist to become comfortable in the dental setting. She delivers the best technical and personal skills one can have in hygiene to her patients. She and her husband live in York with their daughter and son. She is very active in her church and enjoys working with the youth and helping them grow in their spiritual knowledge.
---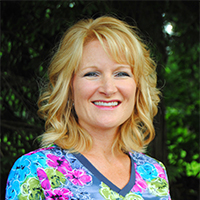 Stephanie
has worked as a Dental Hygienist with Dr. Cullen since1999. She received her Bachelor degree in Dental Hygiene in 1996 from West Virginia University graduating number 1 in her class. She has maintained her winning standards. Stephanie is an active mother of 2 daughters and a son. In her spare time she enjoys outdoor exercise, scrapbooking and jewelry making